2023 Ventsim User Conference for Canada and the Americas
Howden Ventsim Canada is excited to announce that they will be hosting their first Ventsim™ User Conference in Canada in 2023. They look forward to seeing you in person. If travel to Canada is restricted for you, you will be able to join them online.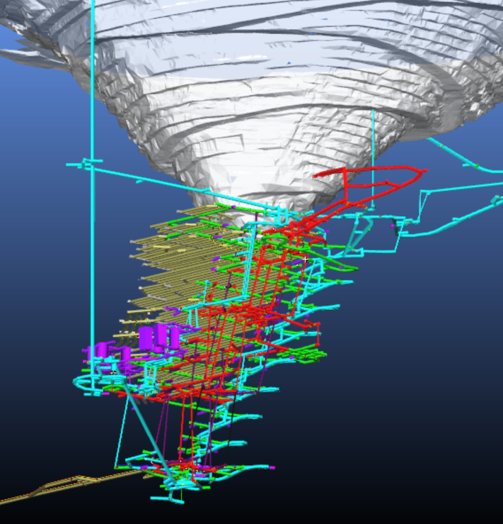 What is it?
Organised as a two (2) day conference and a one (1) day optional workshop for Ventsim software users and professionals in the mining and tunnelling ventilation industry. A series of presentations focusing on the modelling and implementation of ventilation systems, cost savings, productivity, safety and efficiency improvements and advances in ventilation design and modelling will be given from guest keynote speakers, industry participants and some of our Ventsim team.
When?
The conference will be held in 2023.
Where?
In Canada. Exact location is being determined, if travel is not possible you can also join online.
If you have any questions about the 2023 User Conference in Canada, please don't hesitate to contact the Howden Ventsim team on [email protected] and we will be more than happy to assist.