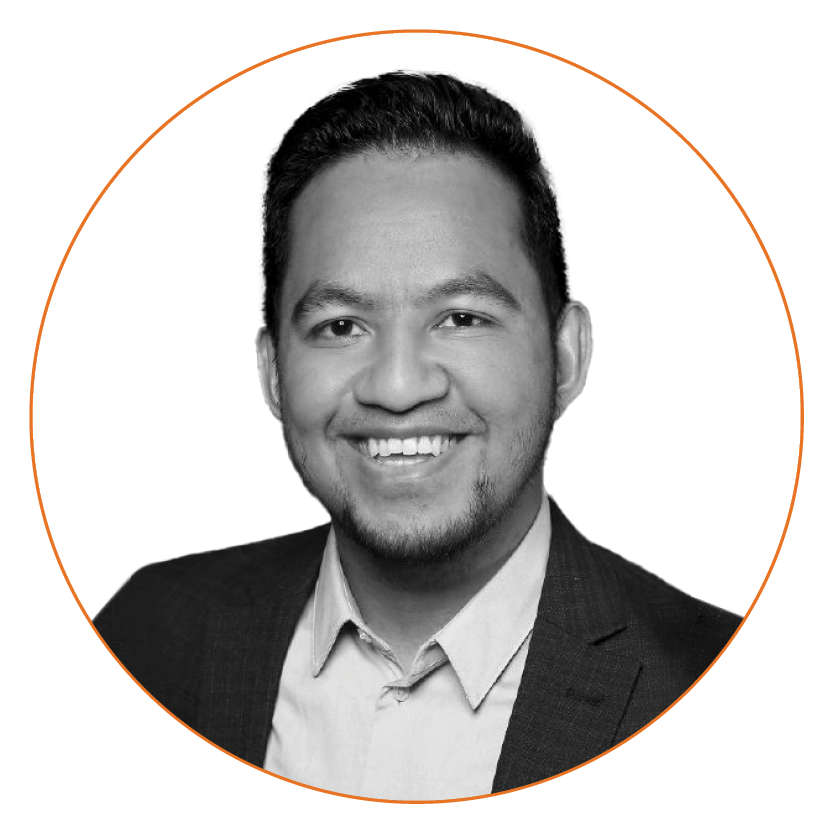 Tata Fritsco Mabui

Research Engineer
LKAB
Tata recently graduated from the LKAB Traineeship program and currently works as a research engineer at LKAB, focusing mainly on underground mine ventilation related topics. He has an educational background in Mineral Resource Engineering with a specialisation in mining.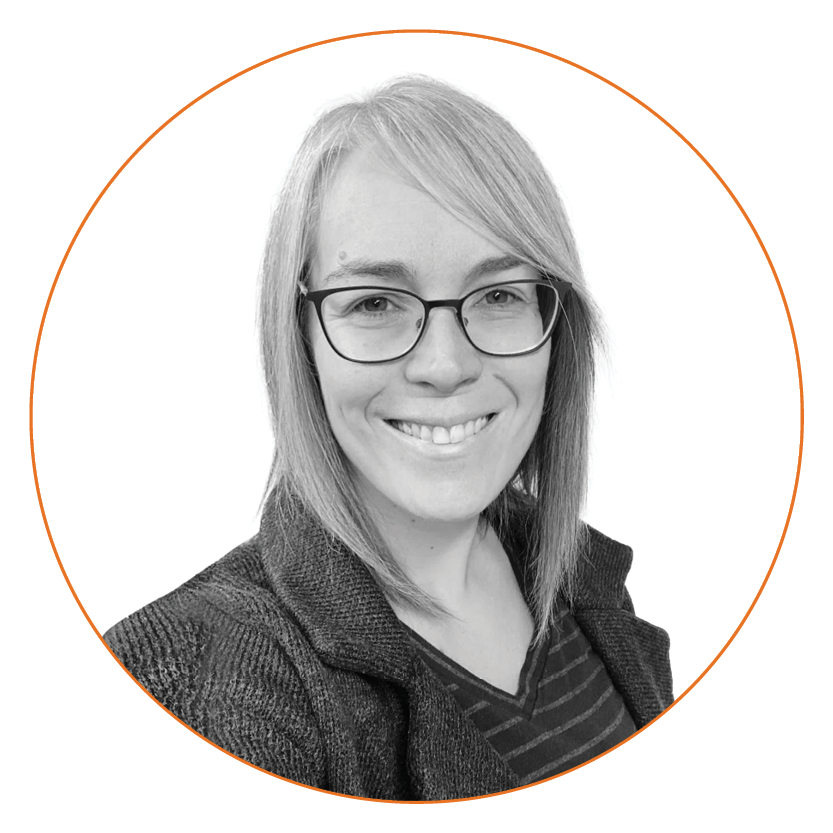 Myriam Francoeur

Mining Sales Manager
TLT-Turbo
Myriam Francoeur started her career in the mining industry in 2016. Since then, she has specialized in mine ventilation, specifically in auxiliary ventilation and fan systems. She has conducted comparative simulations, thorough risk assessments, and performance surveys. She is currently the Canadian Mining Sales Manager for @TLT-Turbo North America.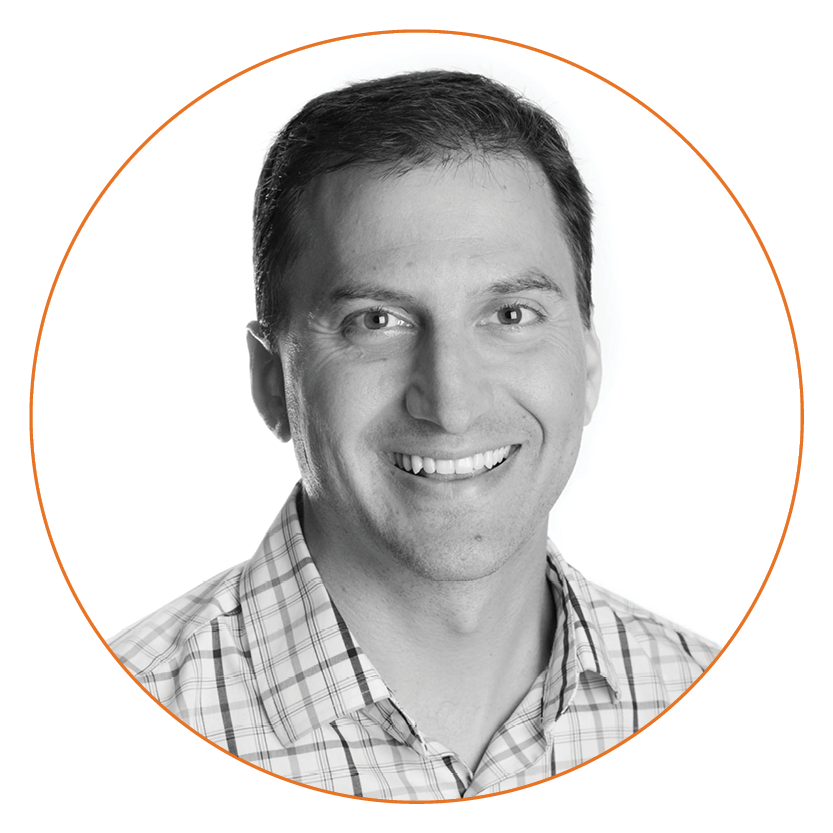 Darryl Witow

Mine Ventilation Systems Lead
Hatch 
Darryl is Mine Ventilation Systems Lead for Hatch and has worked in ventilation and mine infrastructure for the last 21 years. He has a degree from Queen's University in Mine-Mechanical engineering and is a registered professional engineer. Darryl has a dozen peer reviewed publications including the North American Mine Ventilation Symposium and International Mine Ventilation Congress.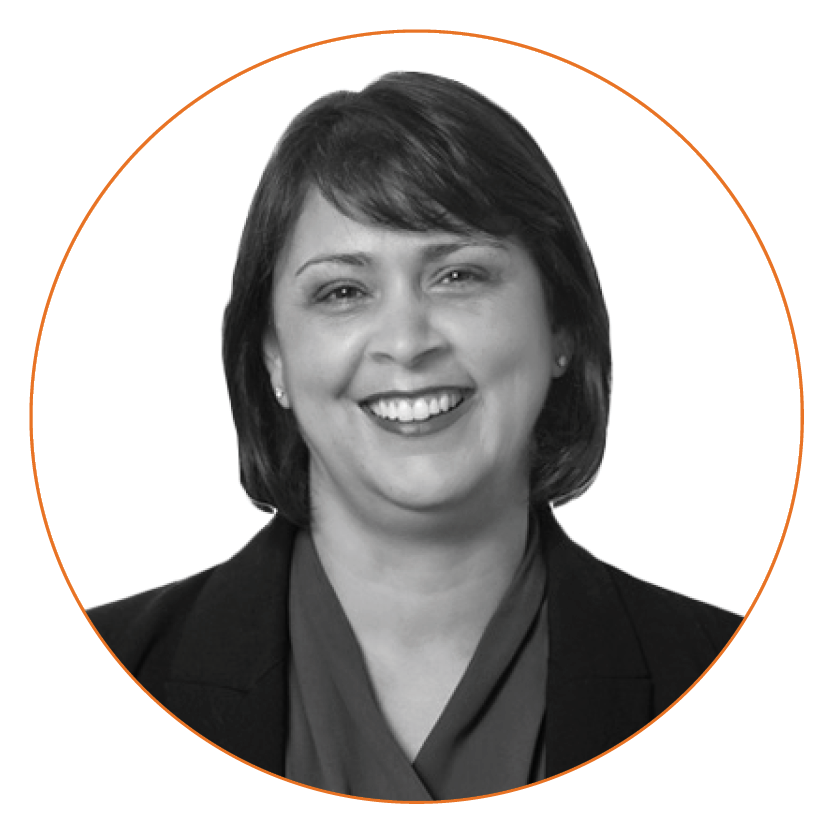 Helen Restall

Product Manager Design Solutions
RPM Global
Helen is a mining engineer with experience across mining, environmental, civil engineering and software industries in Australia, Europe and Papua New Guinea.  She joined RPMGlobal in 2016, where she has specialised in long term planning for underground metal mines and been heavily involved in the development and implementation of RPM MinePlanner for Underground Metals

.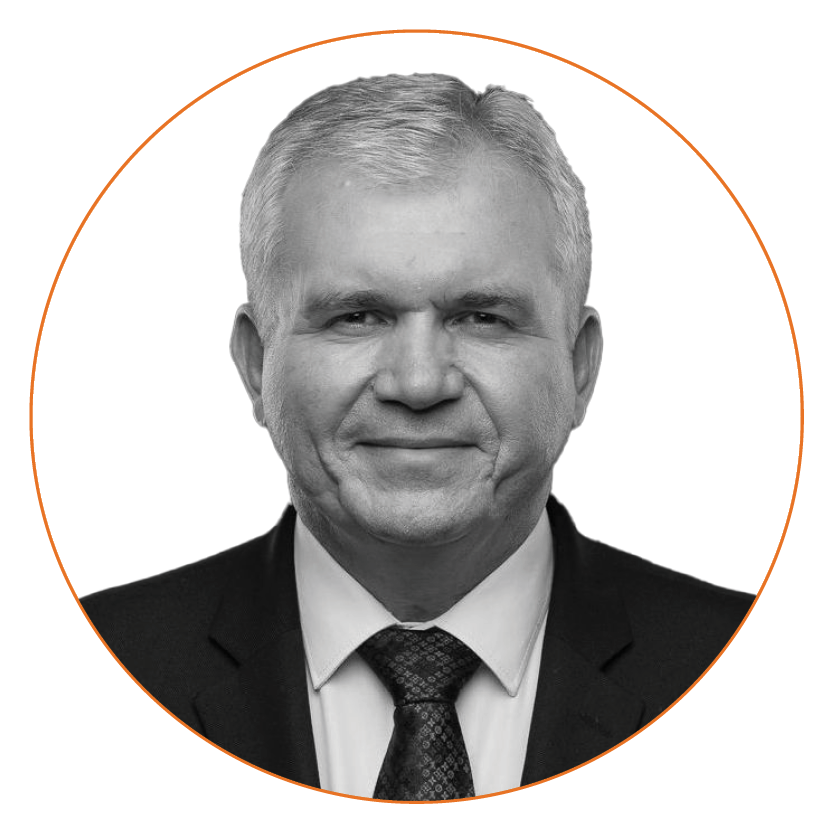 Dr Marek Borowski

Professor
AGH University of Krakow, Poland
Dr 

Marek

 Borowski is a professor at AGH University, Krakow. His expertise lies in environmental engineering, particularly ventilation in underground settings. With project management skills and international collaborations, he contributes to industry and research. He conducts expert reports, holds PRINCE2 certification, and serves as an expert/reviewer for NCBR and NAWA. He's a UN committee member, leads postgraduate studies, and authored 10 monographs and 250 articles.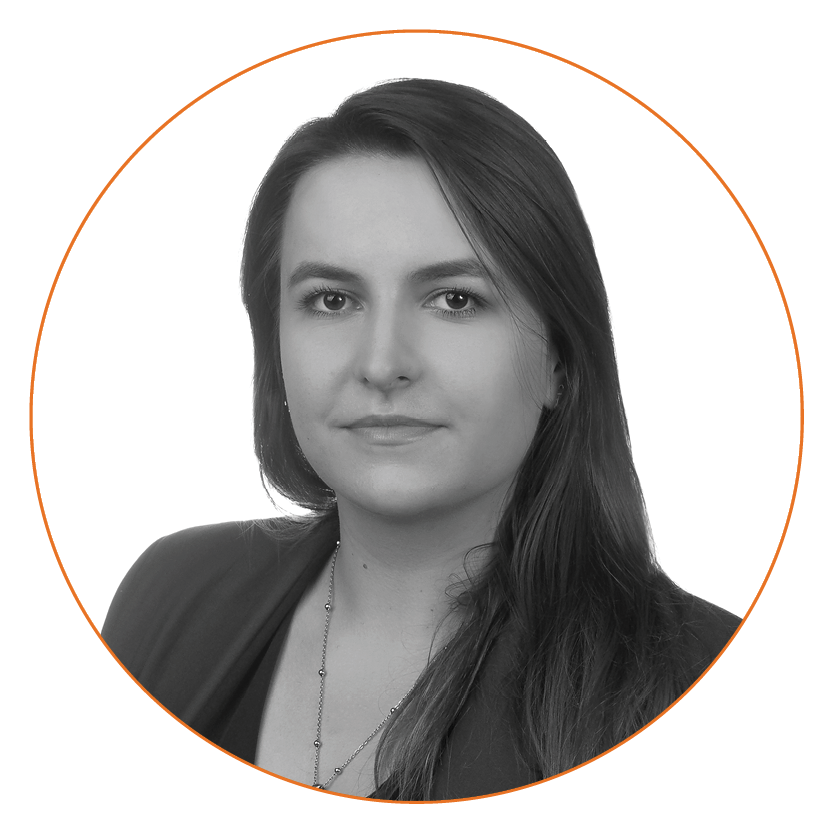 Klaudia Zwolińska-Glądys

PhD Student
AGH University of Krakow, Poland
Klaudia

Zwolińska-Gl

ą

dys is a Ph.D. candidate at Faculty of Civil Engineering and Resource Management, AGH University of Kraków, Poland. Her interests include generally understood environmental engineering, especially ventilation, air-conditioning, and energetics. In research, she focuses on flow and thermal analyses. In her PhD diploma thesis, issues relating to the ventilation of road tunnels are explored.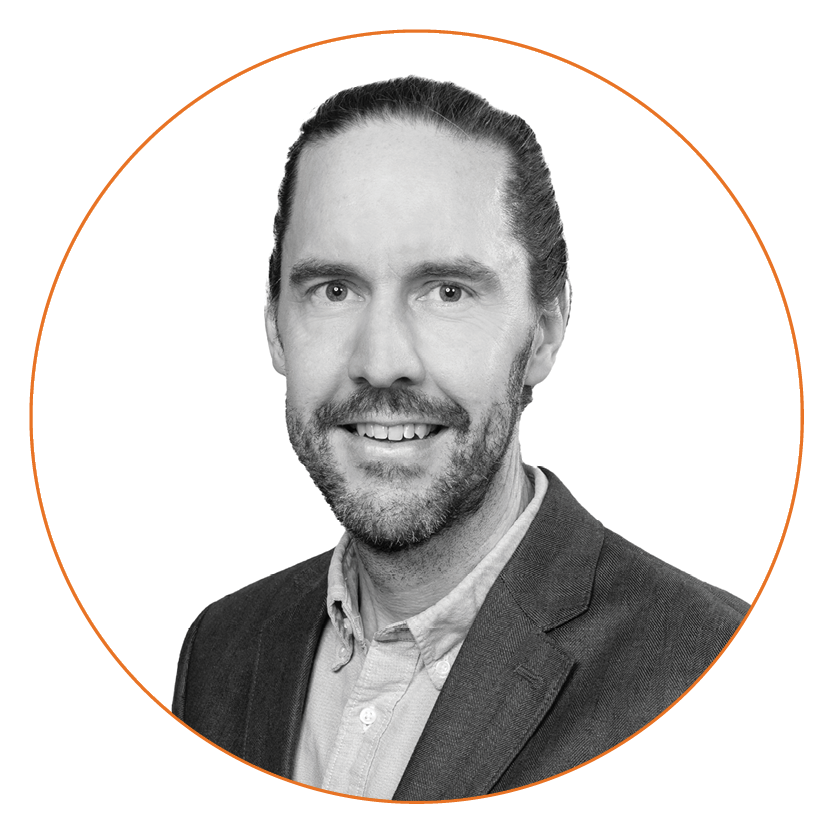 Dr Martin Griffith

Software Team Leader
Howden Ventsim
Martin is a mechanical engineer with 20 years' experience covering fluid dynamics, numerical simulation, engineering software development and Ventsim training around the world. He has a PhD in fluid dynamics. In 2017, he joined Howden Ventsim, where he currently leads the software team.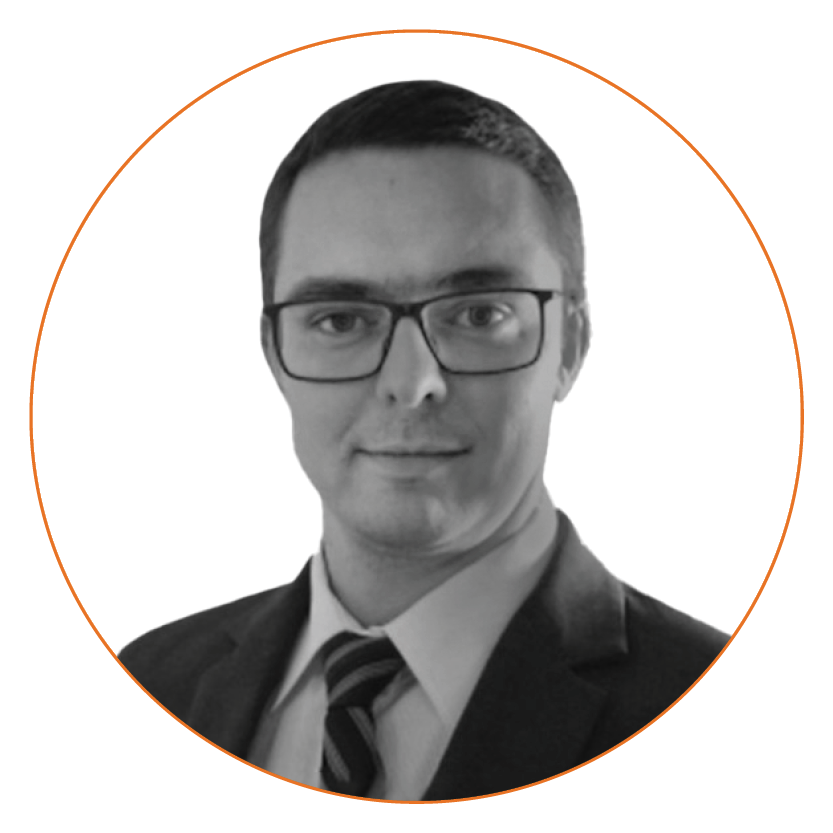 Leo Botha

General Manager
Howden Ventsim
Leo is a mechanical engineer and business leader with extensive experience in providing both technical and commercial solutions for underground mine ventilation projects around the world.  Commencing his journey with Howden in 2015 as an engineer, he has progressively advanced through diverse roles to his current position as the General Manager of Ventsim.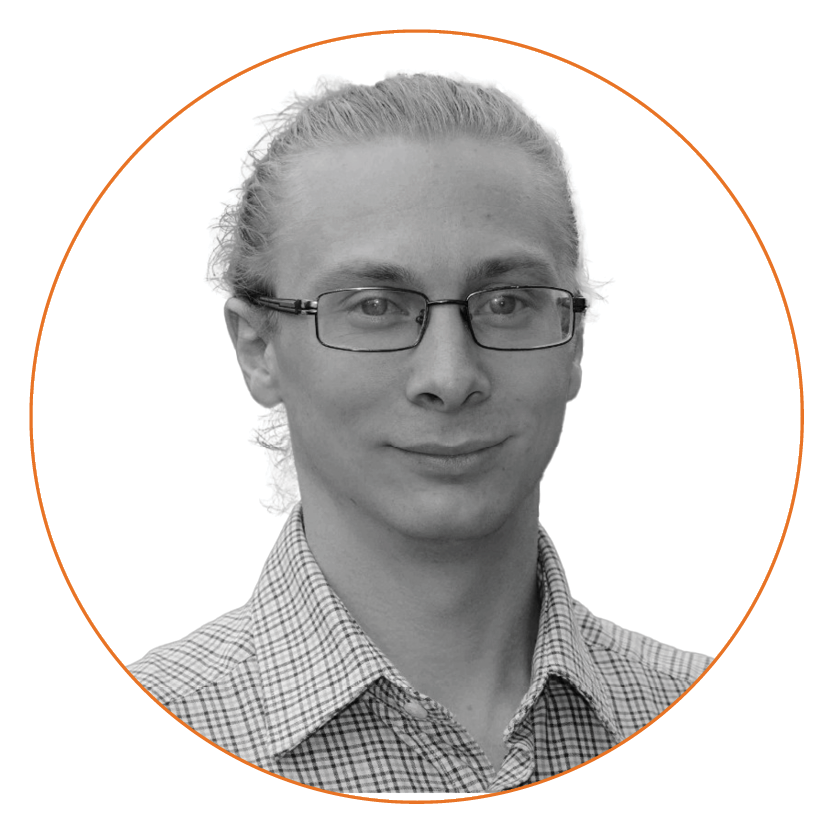 Florian Michelin

Managing Director
Howden Ventsim
Florian Michelin, a mechanical engineer by trade specializes in computational fluid dynamics. He began as a software developer at Chasm Consulting, enhancing Ventsim™. Later, he created Pumpsim

™

for pipe flow simulation. Now the manager at Howden Ventsim, he oversees development, sales, training, and consulting for Ventsim and Pumpsim products.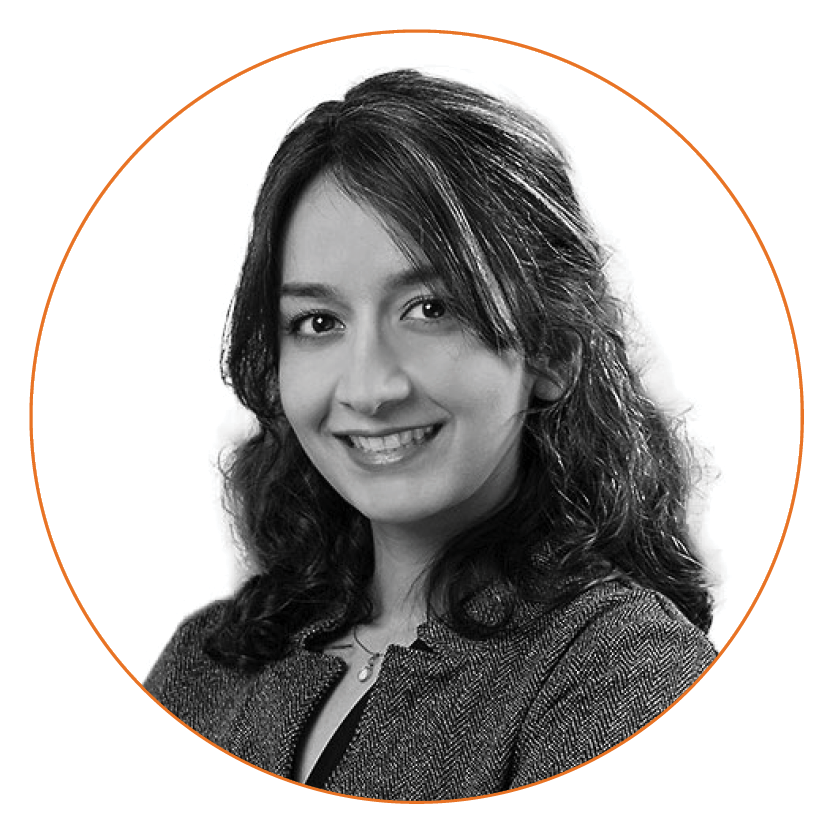 Negar Saeidi


Senior Mining Engineer
Vale
Negar Saeidi is a mining engineer with 10 years of research and industry experience. Currently, she acts as a Ventilation Specialist Engineer at Vale North Atlantic Projects working on mine ventilation design, systems optimization, and heat assessment. Beyond her work in the mining industry, Negar is committed to promote equity and inclusion in SETT fields, and she serves as the acting president of the WISE (Women in Science and Engineering) Sudbury Chapter.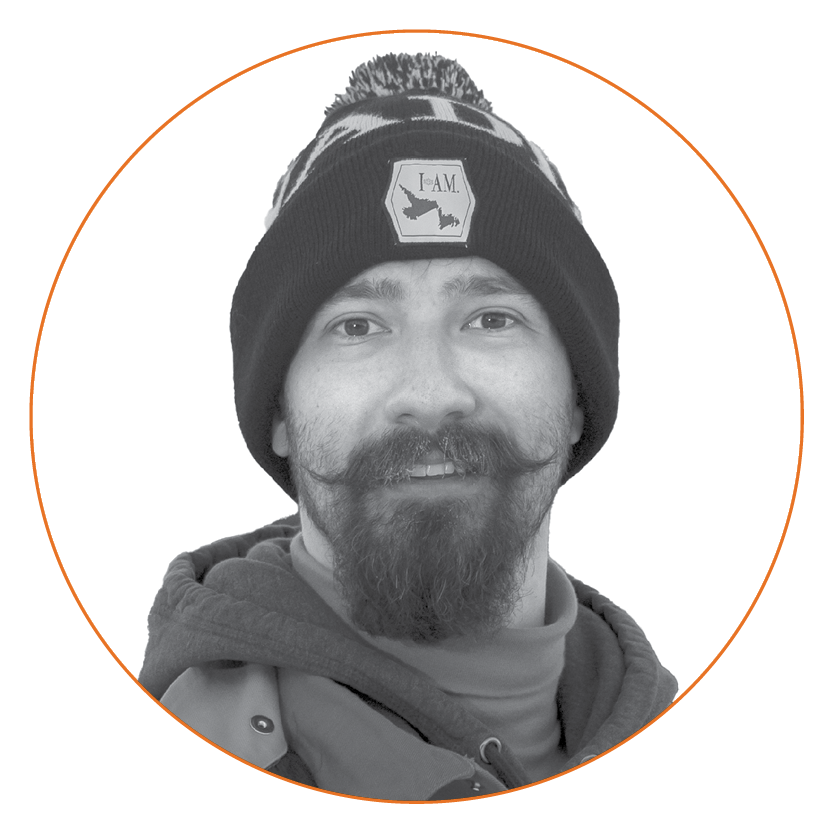 Stefano Girardo

Lead Reliability Engineer
Vale
Stefano Girardo is the Lead Reliability Engineer at Vale's North Atlantic Central Engineering Ventilation Group. He transitioned into this role in October 2022, following years of experience using Ventsim in various roles from as early as 2017. Stefano works with long-range ventilation design of two of Vale's underground operations in Sudbury, Ontario as well as small scale studies at each site.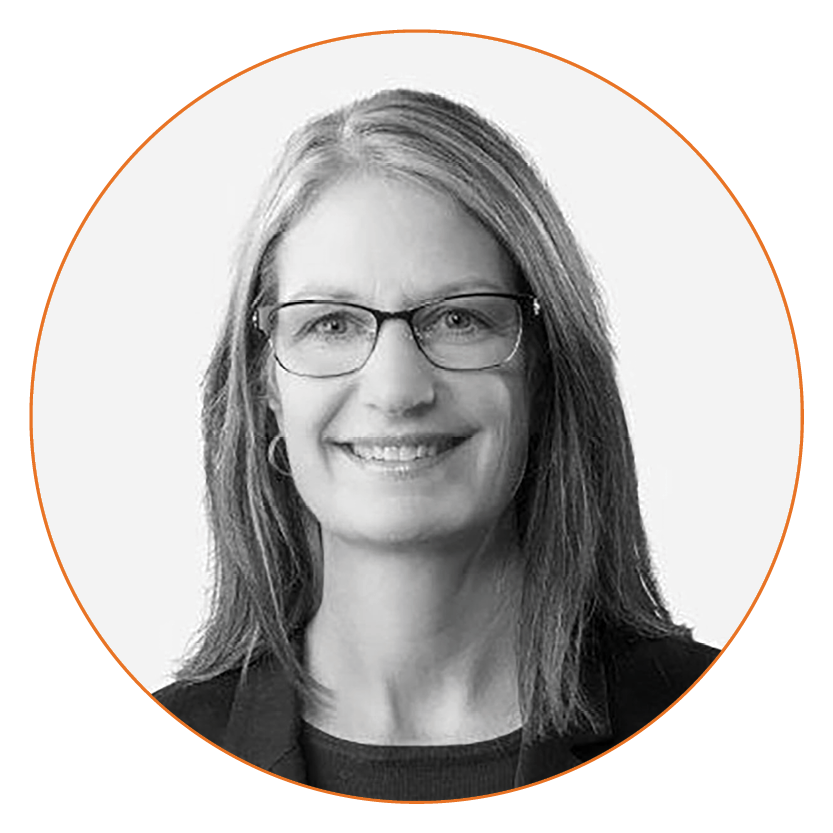 Cheryl Allen

Vent & Infrastructure Design Mng.
Vale
Cheryl

 has held various mining engineering positions in Canada and the USA over the past 30+ years and currently holds the role of Manager-Vent and Infrastructure Design for Vale Base Metals.  She has published in areas of technology, design, health, safety and participates in research, boards, standards, and legislative work.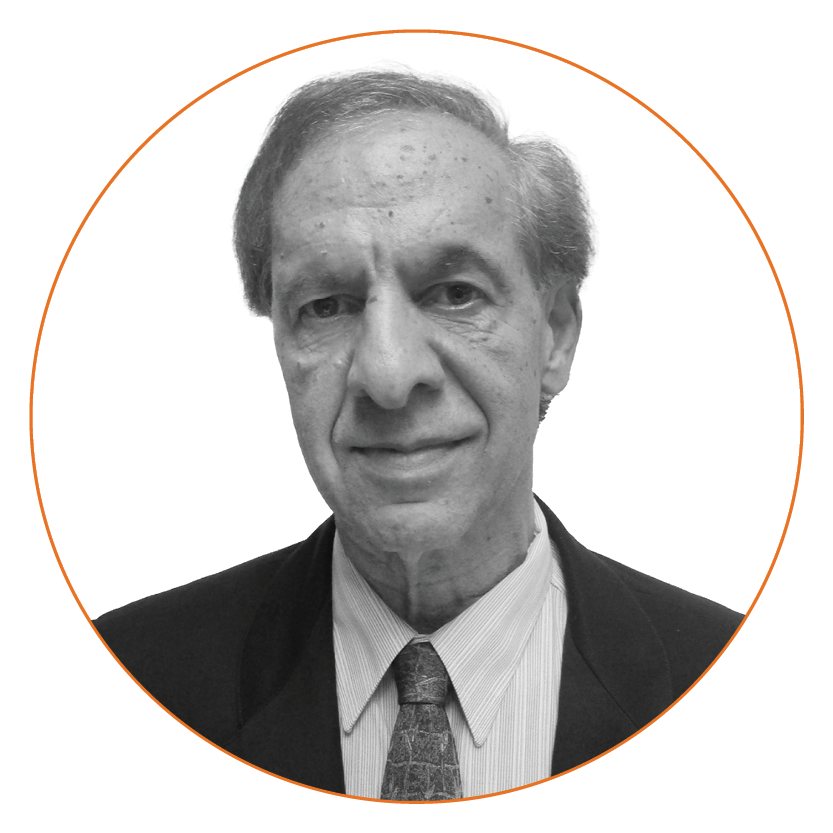 Euler De Souza


Mine Ventilation Engineer
AirFinders Inc.
Euler De Souza is an internationally experienced professional ventilation specialist with wide-ranging operational and technical expertise across different sectors of mining. He is a Registered Professional Engineer, he holds a Certificate of Authorization with Professional Engineers Ontario, and is President of AirFinders Inc., a ventilation services company. He holds B.Sc., M.A.Sc. and Ph.D. degrees in Mining Engineering.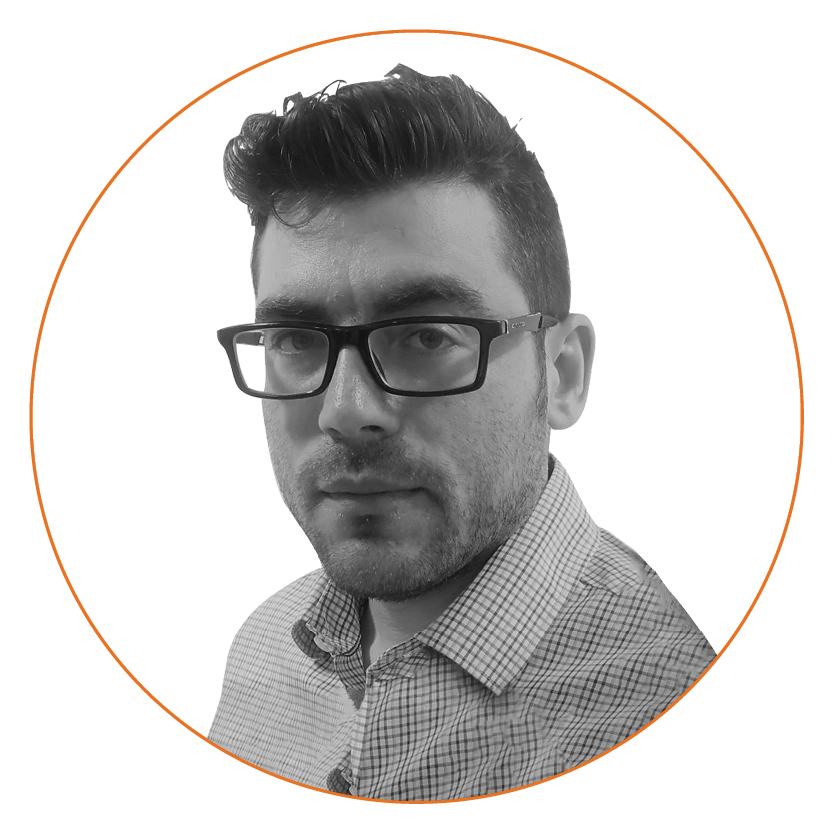 Hugo Dello Sbarba


Mine Ventilation Consultant
Dello Ventilation
 Hugo has over thirteen years of experience in mine ventilation including four years at a mine operation. He has led the Mine Ventilation Engineering team at Howden Ventsim for several years continuously visiting mine sites. He has an in-depth knowledge in modelling and simulation, and has designed numerous mine ventilation systems. Now he applies his years of experience and knowledge as an independent Mine Ventilation Consultant.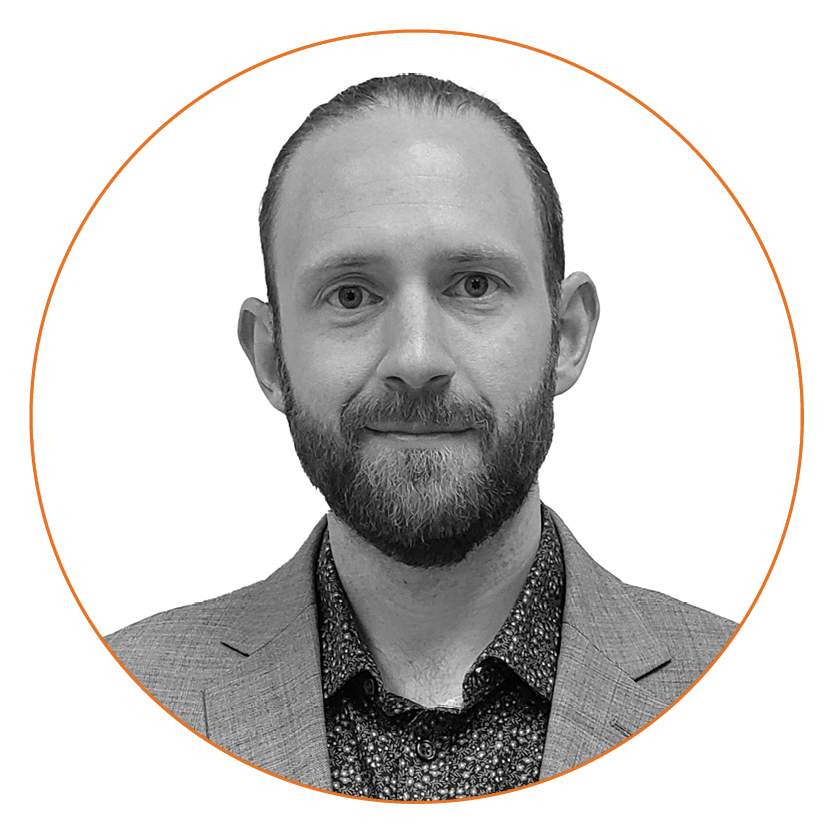 John Bowling


Principal Consultant
SRK Consulting
John Bowling

 

is a Principal Consultant with 12 years of experience in mine ventilation system design. John has established dozens of calibrated ventilation models using PQ surveys for reliable ventilation infrastructure planning and optimization. He specializes in integrating ventilation into mine design, fleet electrification studies, operational support, and tailored instruction.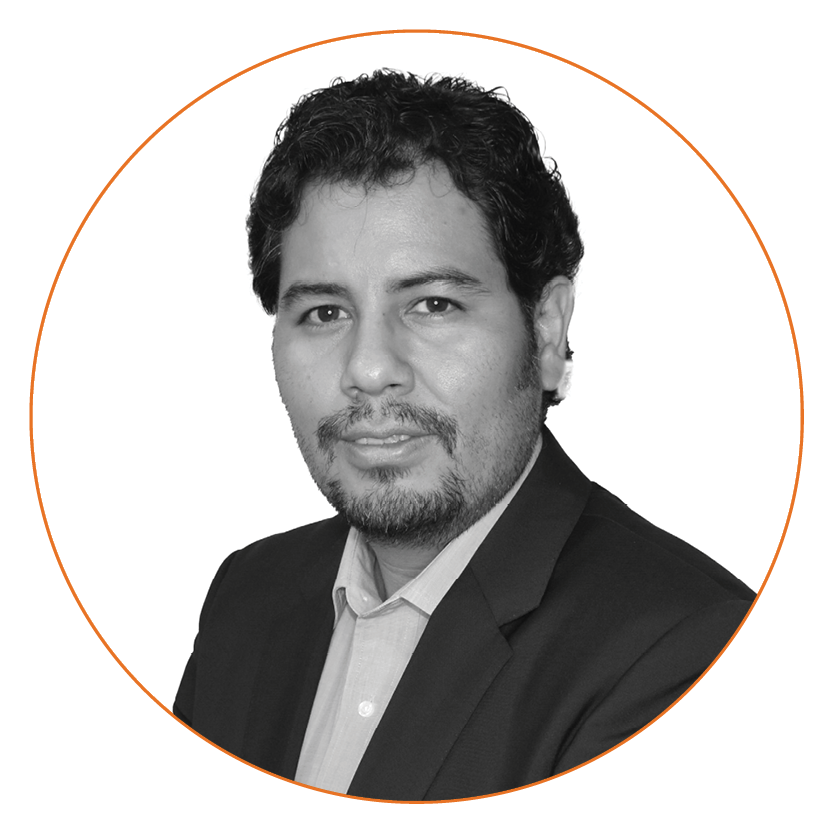 Daniel Naupari


Technical Manager
Mine & Flows
Daniel

 Naupari is a mining engineer from the National University of Engineering of Peru. He's pursuing a master's in mechanical engineering at the Pontifical Catholic University of Peru. With over 10 years of experience, he serves as the Technical Director at Mine & Flows, a mine and tunnel ventilation consultancy. Notably, he led ventilation efforts in some of the deepest mines across Peru, optimizing systems globally and proposing solutions for operational enhancement.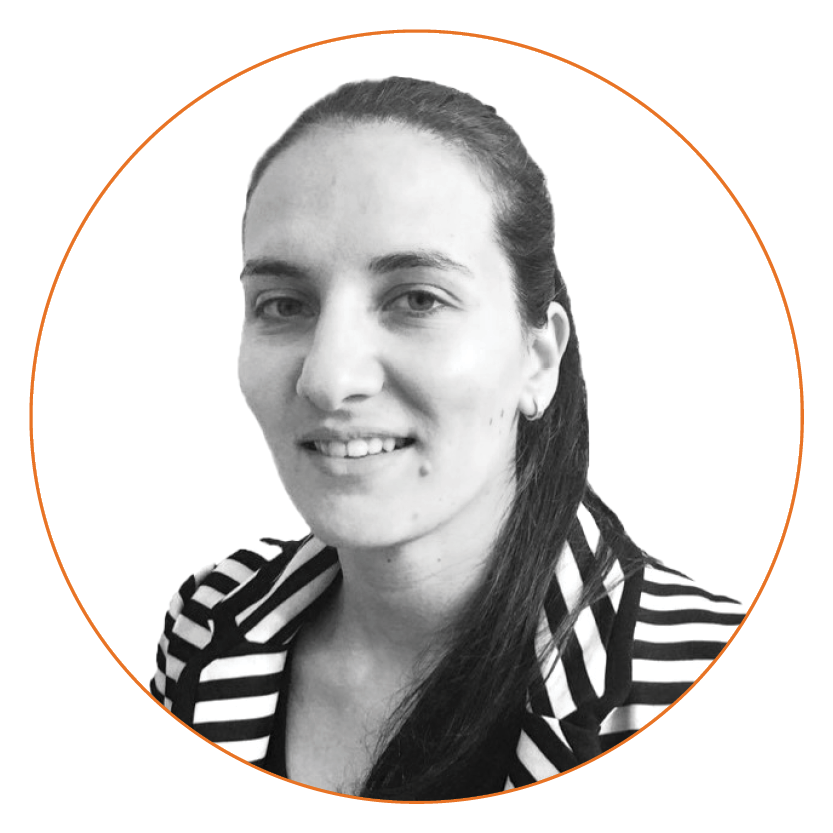 Kim Trapani


Senior Engineer
Stantec
Kim Trapani is a senior ventilation engineer at Stantec Consulting Ltd. working out of the Phoenix, AZ office. She graduated with a doctorate degree from Laurentian University in Natural Resources Engineering, after which she worked at MIRARCO on mine research projects which led to a career in mine ventilation. Kim has worked on numerous mine studies, detailed engineering projects and provided ventilation support to mining clients around the world.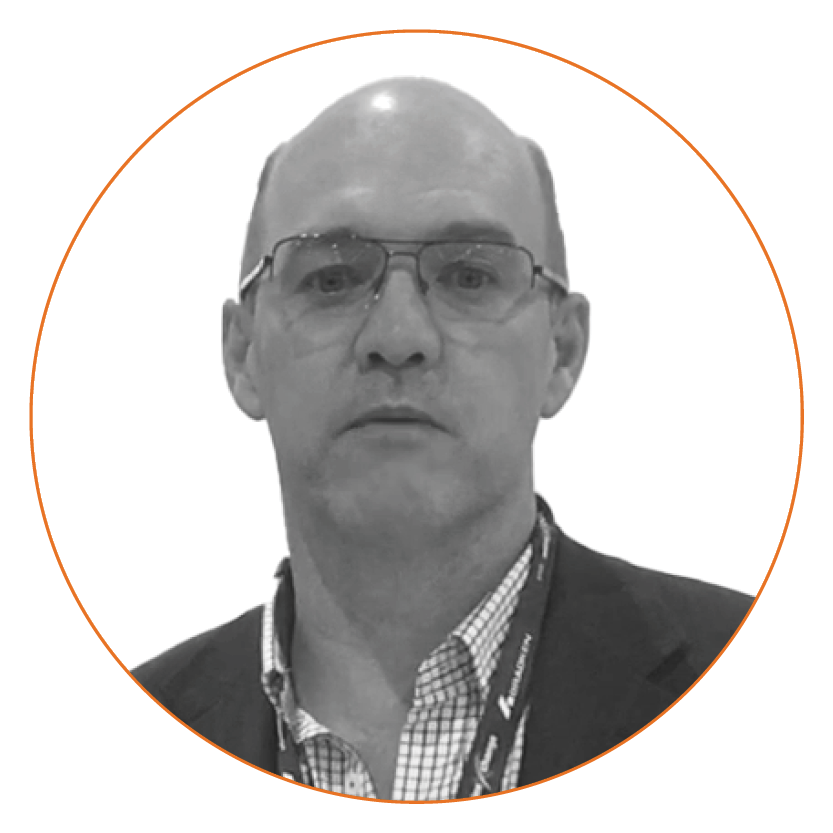 Dr Craig Stewart


Director & Owner
MinWare
Craig earned a Mining Engineering bachelor's from the University of South Australia in 1989, and a PhD from Queensland University in 2021. He held roles in engineering and management in Australian mining from 1990, including Mine Manager until 2007. In 2008, he founded Chasm Consulting, creating Ventsim software, and now consults independently for MinWare.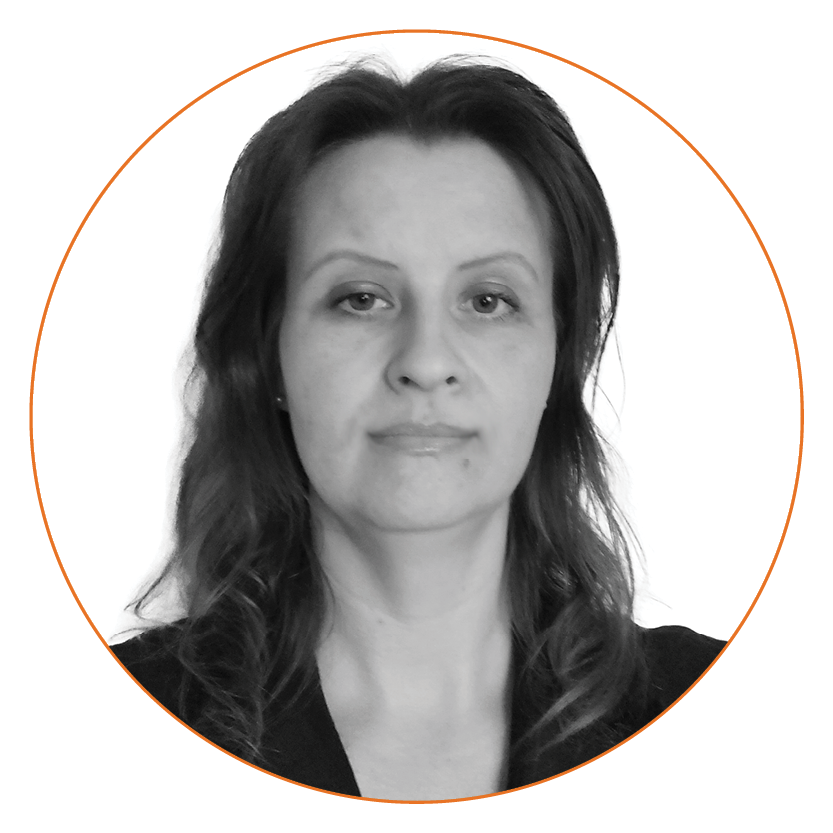 Dr Anu Martikainen


Ventilation Specialist
LKAB
Dr. Anu Martikainen has more than 20 years of experience in mine ventilation, health and safety, mine planning, and project management. Currently, she works as a Ventilation Specialist for LKAB in Sweden. As the leader of the Ventilation Demands at Depth project, she is responsible for strategic ventilation planning for all LKAB mines while considering new technologies, sustainability, and feasibility.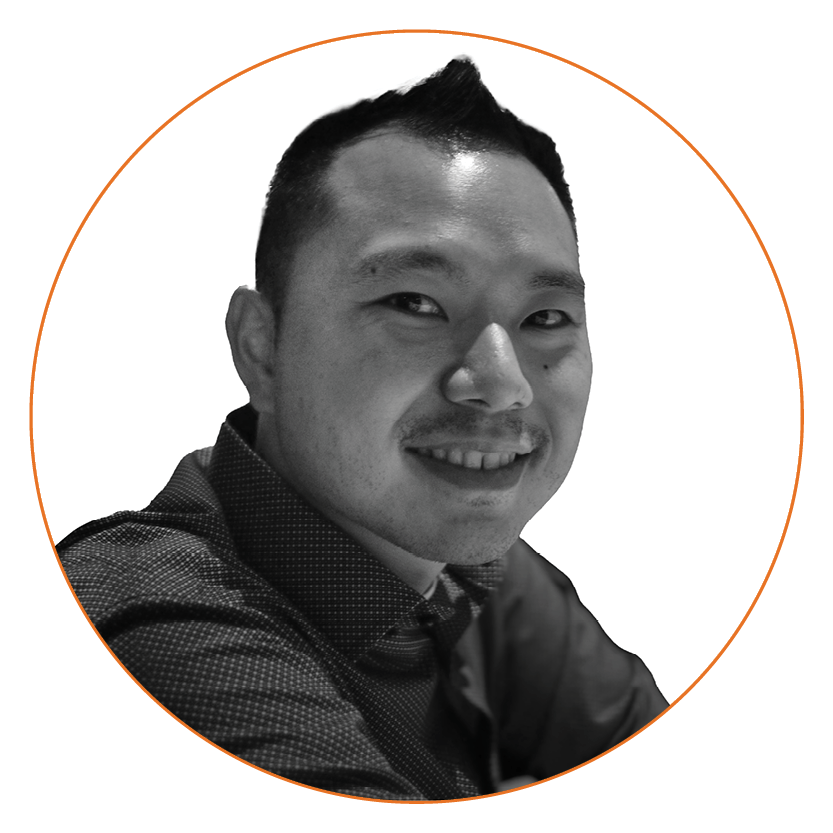 Kevin Tom


Senior Mechanical Engineer
Howden Ventsim
Kevin Tom is a senior engineer at Howden Ventsim. Kevin's expertise includes 15 years of experience in modeling and simulating fluid and thermal systems in the mining and HVAC industries. In 2007, Kevin graduated with a bachelor's degree in Mechanical Engineering from McGill University, and subsequently in 2010 obtained his Master's degree in Mechanical and Industrial Engineering from Concordia University.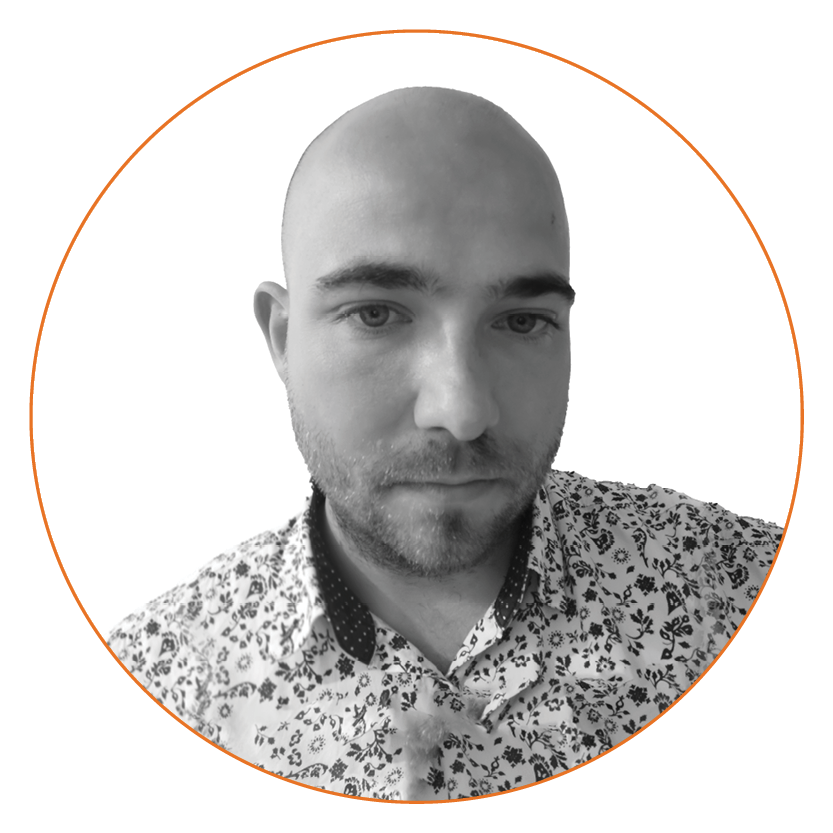 Michal Jekielek
Chief Engineer
Bogdanka
Michał A. Jekiełek is an AGH University of Krakow graduate with a Bachelor's in Engineering (focused on TBMs in underground coal mines) and a Master's (studying bolter miners at Bogdanka). He began his career at Lubelski Węgiel BOGDANKA S.A. in 2017, rising to Chief Engineer in 2022. He's skilled in mine planning, scheduling, and embraces innovative solutions. Interested in scheduling, new technologies, IT software, risk analysis, and stock markets.