Howden offers full mine ventilation advisory and training services to the industry.
Using our extensive knowledge of our ventilation software products and their application in real mining environments, we can help you to rapidly build, develop or extend new ventilation networks for your mining environment.
We can help optimise your ventilation circuits, reduce ventilation development and power costs and provide advice for new or existing mines.
Scheduled Training Courses, Seminars & Events
Events can be booked online or via the PDF forms. To fill in the PDF form on your computer, we recommend that you right-click on the link and select "Save target as…" to download the PDF file to your computer. Once the form is completed, please save and email to us at [email protected]
Cancellation Policy
Within 7 days of course start: no refund
Between 7-14 days of course start: 50% refund
Outside 14 days of course start: full refund
To make sure you get the most out of the powerful Ventsim™ software, Howden also offers customised private sessions, either one on one, or within a structured training environment tailored to the specific needs of your company. Contact us for further details.
15% Discount
Register 3 or more attendees and receive a 15% discount!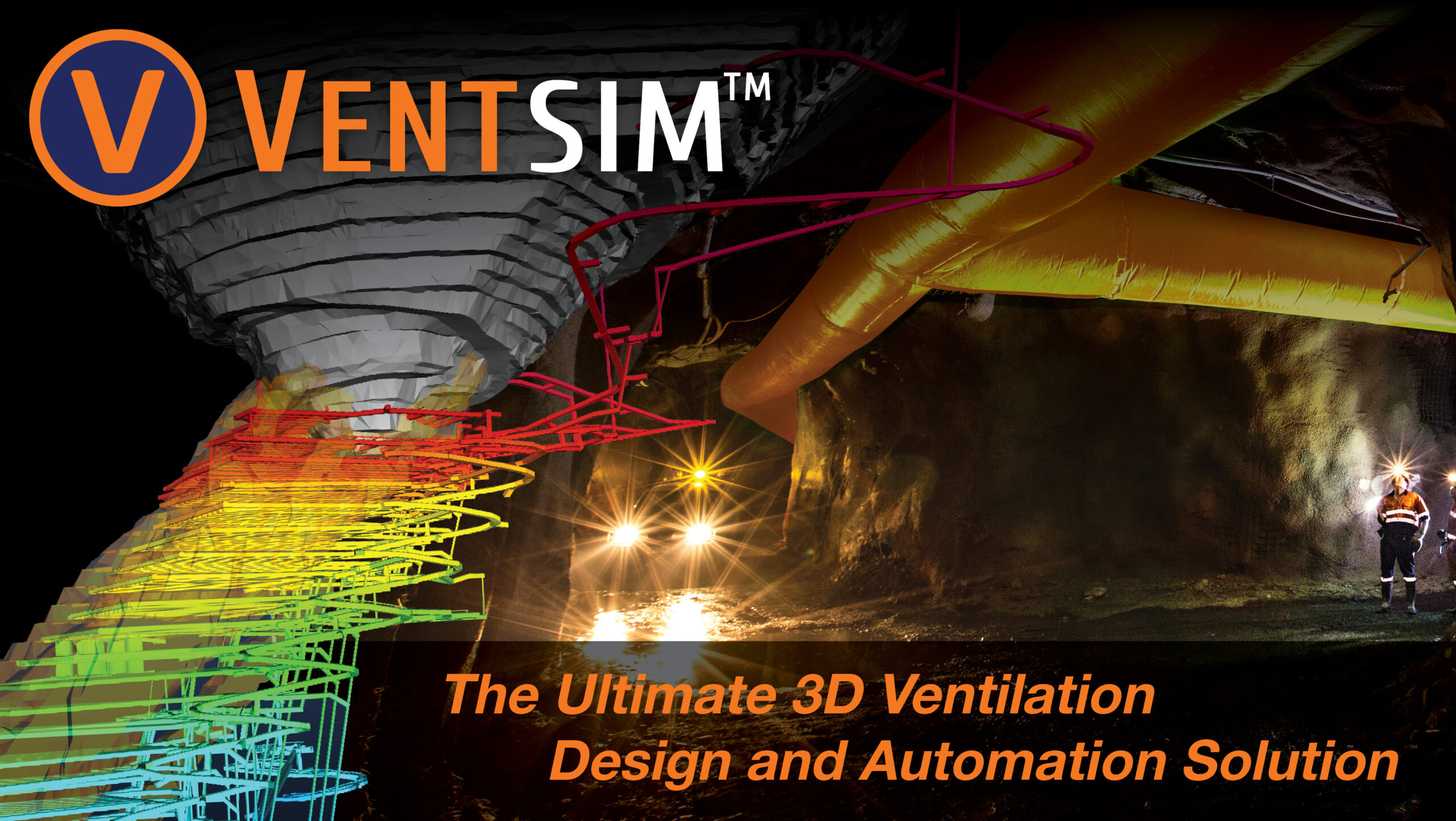 Alternate Training Providers
Alternate Training providers can be found worldwide in the form of our distributors and business units, below is a list of our current distributors and BUs who can help with your training needs in certain locations: