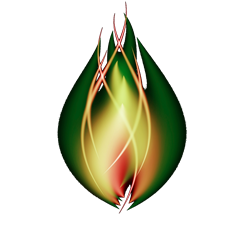 VortexOHS™ is a modular Ventilation and Occupational Hygiene System. Design to make ventilation and hygiene professional's work easier and faster, VortexOHS allows to plan surveys, collect information and generate reports in a few clicks. Our goal is to improve efficiency of data collection and reporting processes to enable hygiene professional to focus on how to improve everyone's safety.
The first module is a comprehensive Occupational Hygiene Management tool. If you are experiencing challenges in managing your sampling programmes and related sampling strategies, we have a solution for you!
This module has been specifically designed to assist Ventilation and Occupational Hygiene professionals get the most out of their sampling programmes.